Time to Stop Worrying About Your Finances - Accounting Services For Peace of Mind
Focus Your Time and Efforts on Growth And Leave The Rest to Us
Hi, I'm Alan, your tax advisor. I'm an enrolled agent (EA) which is one of the most significant designation on matters of taxation and the highest credential the IRS awards individuals. I help small business owners and self-employed individuals with tax and accounting services so they can finally stop the pain of not knowing where they stand financially. My clients are able to meet their fiscal responsibilities with ease and feel confident about their financial future. Contact me so we can chat more on how I can help you! -Se habla español!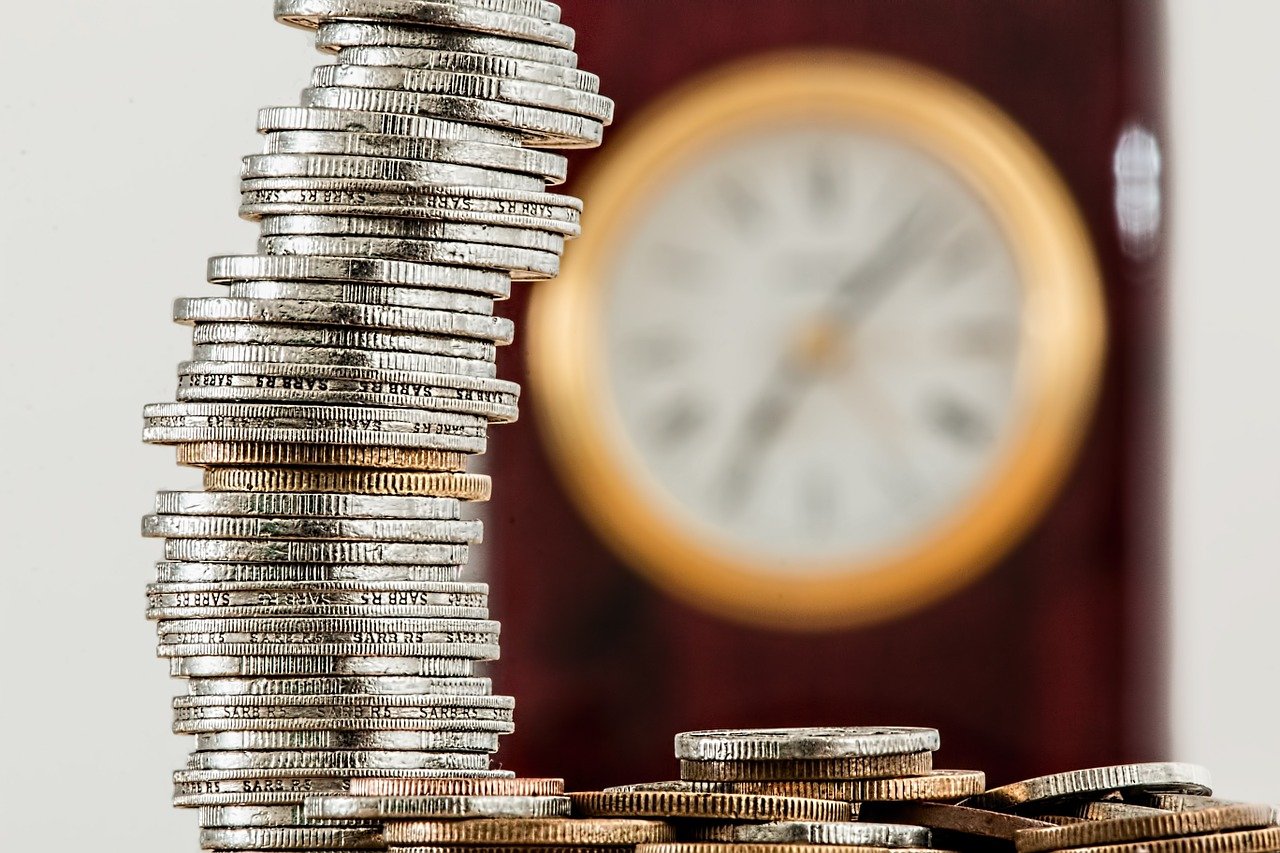 Bookkeeping | Accounting Services
Accurate Record Keeping Is a Key Component to the Success of Your Business.
Most start-up small businesses fail to realize how important to the success of their business are professionally kept financials. Whether it is to secure business loans, bring in investors, or simply to stay compliant with tax requirements, having a professional bookkeeper will distinguish you from the rest and set you on the right side of the game. 
Pro-active tax Preparation is an under-looked value-generator for your business.
Don't just go with the run-of-the-mill tax preparer who doesn't care about your business and finances and just wants a quick buck. We offer pro-active tax preparation looking for the best ways to lower your tax liability and benefit from available credits. Our mission is to take accounting services to another level by acting as a "financial second" in your business. Therefore, we fulfill the financial admin role and in so doing the tax return at the end of the year becomes an vital after-effect of all that we've worked with you on an active basis to ensure you will be positioned for the best outcomes in your finances.
Tell us a little more about you and your business so we can get more clarity on where you are and where you want to be, so we can figure out the steps to get you there!
Courses and Certifications
Enrolled Agent (EA)
Bookkeeper Launch Certified
Quickbook ProAdvisor Certifified
ADP Partner for Payroll